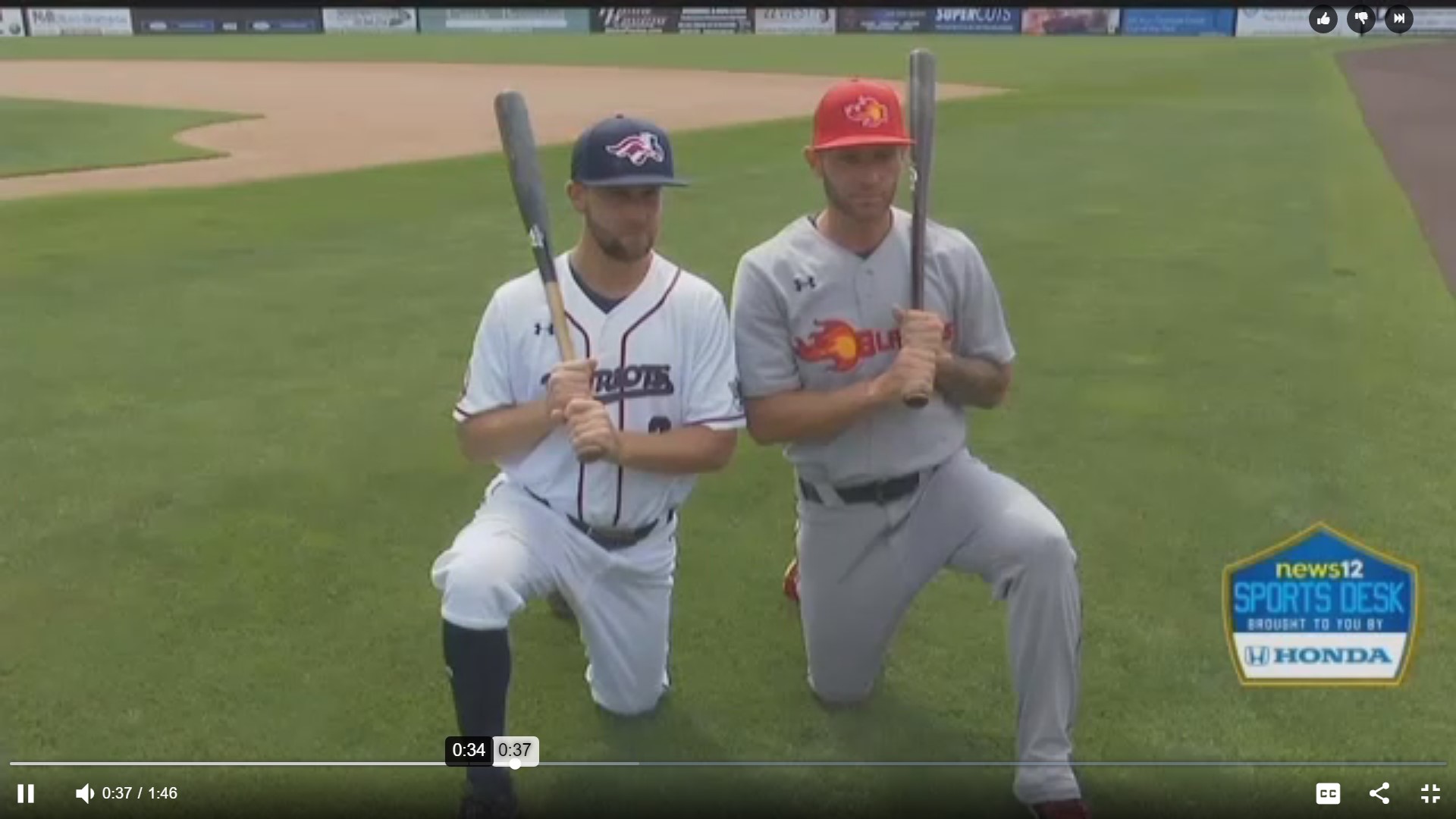 WHO: The Somerset Patriots, represented by Chairman Emeritus Steve Kalafer, Co-Chairman Johnathan Kalafer and Josh Kalafer, and President/General Manager Patrick McVerry.
WHAT: The Somerset Patriots will officially announce their plans to bring baseball to TD Bank Ballpark this summer through a newly created Professional Series that strictly adheres to the state of New Jersey, local government and health officials' guidelines.
WHEN: Tuesday, July 7, 2020 at 10:00 am
WHERE: TD Bank Ballpark- GPS 860 East Main Street, Bridgewater, NJ 08807
MORE: The Atlantic League of Professional Baseball has given their member clubs the opportunity to bring alternate forms of baseball and community events to their respective ballparks and communities this summer. The Somerset Patriots have been working over the past several months to bring professional baseball back to TD Bank Ballpark in a safe and fun way for fans and the community.
PRESS CONTACT: Marc Russinoff, Somerset Patriots Vice President of Public Relations, (908) 255-1415 or [email protected]. Please RSVP if you will be able to attend so we can plan accordingly.