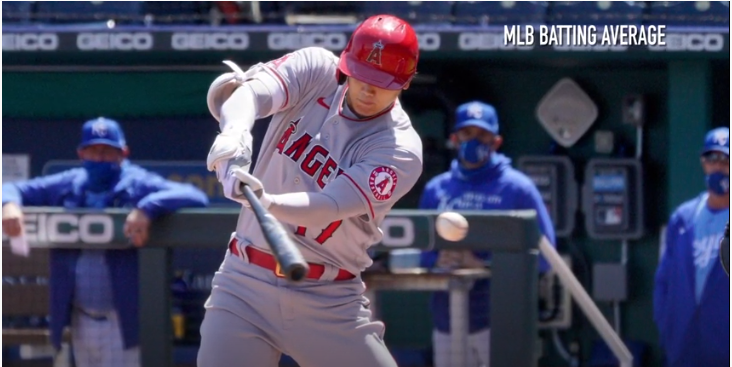 MLB Will Move Atlantic League's Mound Back a Foot in New Experiment | How Would That Work?
Duration: 03:30 2 days ago
For over 50 years, MLB pitchers have thrown from a rubber 60 feet, 6 inches away from the batter. But a new experiment in the Atlantic League would push it back a foot in hopes of increasing offense. Will it work? We look at the history and ask HWTW?