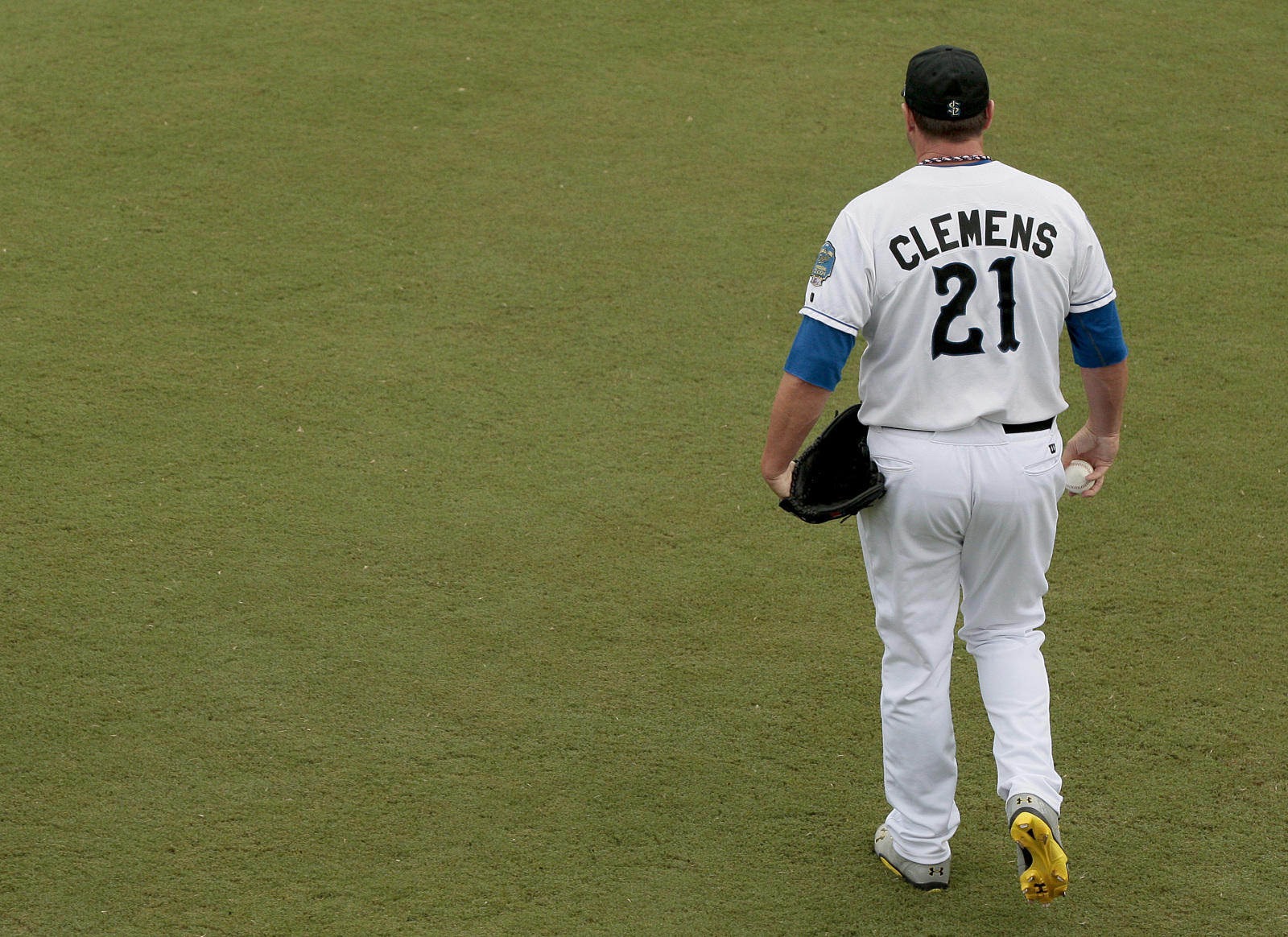 By Paul Conlon
Sugar Land Skeeters fans, without further ado, welcome to a really exciting chapter of Constellation Field's history. For the first time, Constellation Field, and the Skeeters' front office, are not hosting professional games against other Atlantic League independent league teams- rather, they created a 100-plus player outfit called the Constellation Energy League, that features all of its games at Constellation Field.
The Sugar Land Skeeters' front office synergistically found a way to continue to employ its staff, safely provide affordable entertainment for all ages, and bring in some of the bset professional baseball players not currently on a major league roster to compete in the new league.
Kevin Zlotnik, the owner of the Skeeters comes across as truly impassioned when commenting about the franchise's vision to serve the community at this time by offering safe, family-friendly entertainment while providing fans with a tremendously high-caliber baseball product. In brief, the Constellation Energy League represents a beautiful partnership for fans to watch pro baseball, and athletes an opportunity to compete in order to keep their skill sets on point against other top-tier ballplayers.
The league is divided into four teams that play traditional nine-ining games most days of the week, featuring doubleheaders of seven innings each on Saturday and Sunday. All four teams within the league are each slated to play a 28-game schedule that runs from July through the end of August.
As the MLB regular season begins, what casual baseball fans may not realize is that many minor league seasons have been cancelled. Future minor leaguers remain at the mercy of being called up in order to play this season. And if a minor league player fails to make a 2020 MLB active roster or taxi squad, he might have no way of continuing to get better without facing other players of a very high calliber.
That's where the Constellation Energy League comes in. The upstart league's purpose is not to supplant the Atlantic League, nor serve as the long-term vision for the Skeeters going forward. Rather, the Constellation Energy League serves as a temporary fit until the Atlantic League plans to return to business as usual - henceforth, the long-term goal remains for the Sugar Land Skeeters to once again host other Atlantic League teams at Constellation Field.
In Case you were wondering, one of the four teams within the league bears the name, Sugar Land Skeeters, though the 2020 team does not necessarily reflect the 2019 Atlantic League roster that played under the same title.
The balllpark experience
What's the ballpark experience like?
From experiencing the facility during a Constellation Energy League game firsthand, I can say with relative certainty that the atmosphere felt relaxed, and did not appear any more crowded than a large grocery store. Moreover, fans in their assigned seats appeared much more spread out than two shoppers randomly walking past one another on an aisle. The stadium's current seating plan features an intentionally decreased capacity that provides appropriate social distancing between non-related parties.
At Constellation Field, all patrons recieve a temperature check upon entry, and must wear a mask throughout the ballpark except at their own seat. Furthermore, fans can order food and beverages through an app from their seats, and have purchases delievered by a masked employee while they watch the game. Additionally, Constellation Field features informative signage and hand sanitizer access for all patrons.
The Constellation Energy League stadium experience features the ambiance one comes to expect from an Atlantic League professional baseball game. Constellation Field features an announcer, walk-up music for batters, crowd interactive activities displayed on a recently upgraded center-field videoboard, friendly ushers, as well as some staff operating the manual scoreboard in left field, and, of course, the fragrance of delicious-smelling food. The only touch missing to me at the game I attended, as far as I could tell, was a visible radar display for fans to get a sense of how hard these prospects who desire to make in to the majors throw their various types of pitches.